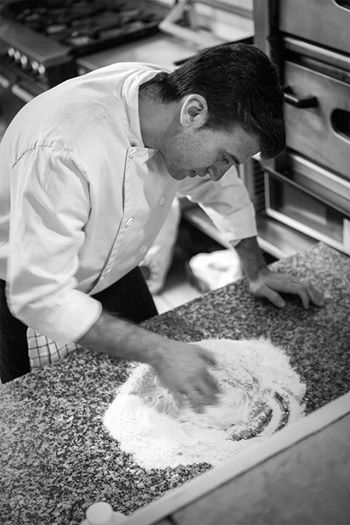 About Us
Mario and Holly welcome you to Mario's.
At Mario's we endeavor to home-make as much as we can in our own kitchen, from, bread, pizza dough, sauces and desserts. We incorporate many traditional ingredients from all over Italy, especially from the Campania region. We pride ourselves on a very flexible menu, where all our dishes are made to order so if you don't quite fancy our recipe, you have the opportunity to make it your own, by changing any ingredients you think would make it more to your taste!
We offer a wide selection of Italian wines, beers, ciders, grappa and Italian liqueurs.
A modern approach to homely restaurant cooking. We hope you enjoy many evenings with us.
Buon Appetito Ragazzi.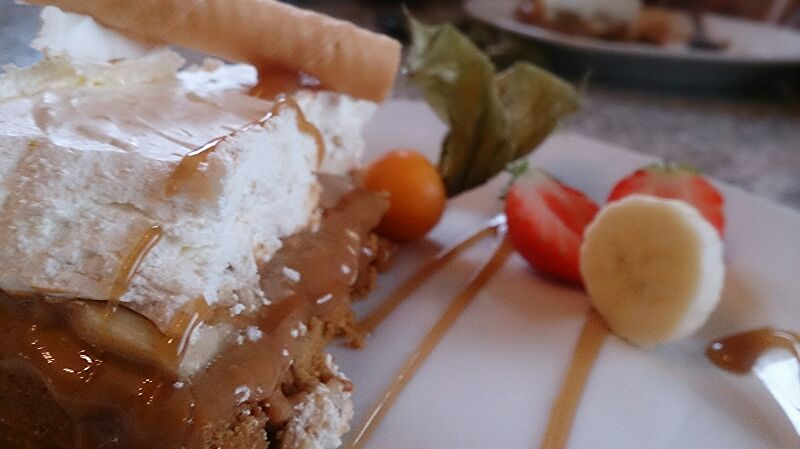 Skegness Business Awards 2017
We are proud to announce that we have won the category we were nominated for and we will to continue to serve our fantastic customers to the best of our ability.
Winner:
Best Chef

2016 Finalists at on first year of opening. Well done team.

THANK YOU ALL.
We would like to thank all our customers and our loyal and hard-working staff.
2017 We are proud to announce that we won the 2 categories we were entered for and we hope to continue to serve our fantastic customers to the best of our ability.
Winner:
Best Team
Best Family Restaurant
_____
Thanks for all your votes

Runners up 2018 in the Best Italian Restaurant category
Mario's is a ELDC supported project.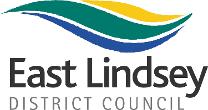 Philosophy
Our food is all made with natural, fresh ingredients that we source locally whenever possible. Some of the food is imported to maintain authenticity.
Gluten Free pasta and many special dietdishes available on request.
Let us know if you have dietary restrictions - our friendly staff will help you find just the meal for you.
By popular request, we now make most of our cheesecakes and similar sweets with vegetarian gelling agents.
Our meats are supplied by our local quality Butcher, Bob Holmes in Burgh Le Marsh.

Please let us know if you are looking for anything special...this giant T Bone is an example of the quality produce from our friend Bob Holmes.